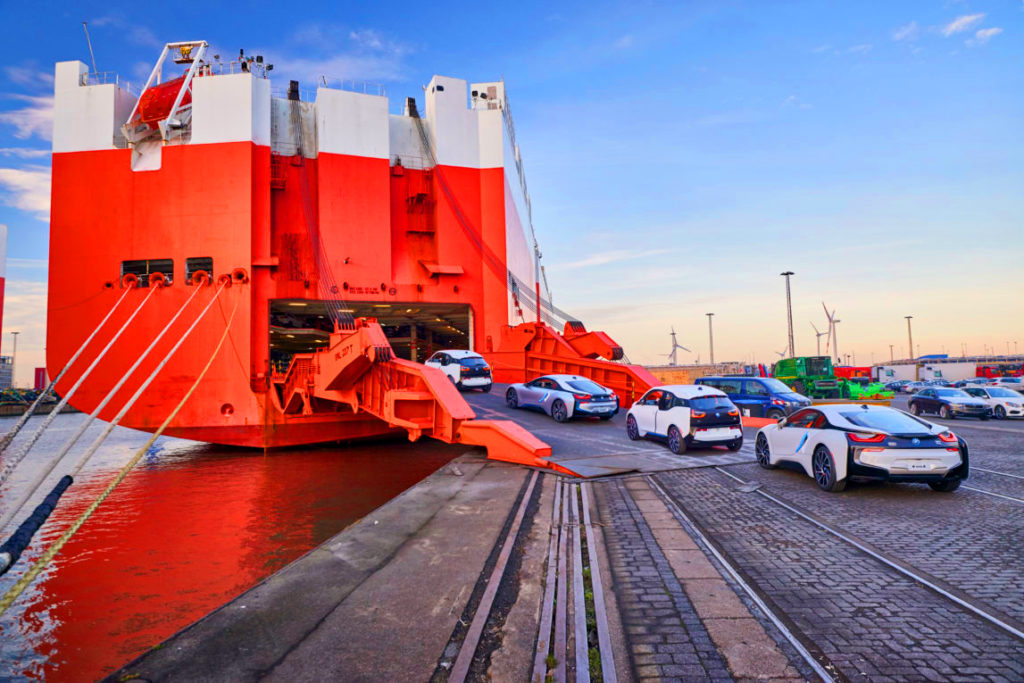 Our parent company, Auto Services Group, acts as an agent for an Australian-based insurance company that specialises in Marine Transit Insurance (insurance for your vehicle while it is in transit to Australia).
While shipping lines will generally cover your vehicle in the event of a total loss (i.e. if your vehicle is on the boat and it sinks), their insurance will not cover damage that can occur while the vehicle is in transit. Many importers are happy to take the risk, but for others, having "All Risks" coverage – similar to comprehensive car insurance in Australia – offers additional peace of mind.
How it works
In short, All Risks Marine Transit Insurance covers any damage or loss while the vehicle is on its journey to Australia, from the place of purchase overseas to its first destination point once it has cleared customs in Australia. If you are feeling brave and/or bored, the full terms and conditions can be found in the policy documentation here. 
Note that the policy has a $500 excess, the same as most vehicle insurance policies in Australia.
How much does it cost?
Marine Transit policies are based on a percentage of whatever value the applicant chooses to list. For obvious reasons, it makes sense to list the purchase value of the vehicle, although many choose to include shipping costs as well. 
For vehicles valued under AUD$75,000, the policy is 1.5% of whatever value is listed. For vehicles valued over AUD$75,000, the policy is 1.25% of the value listed. There is a minimum policy value of $310.
Making a claim
In the event that a claim needs to be made, we will put you in touch with the claims section at the insurance company, at which point we have no further input. All further discussions are direct between you, as the insured party, and the insurance company. 
We prefer using this company because, being Australia-based, they are generally quick to pay in the event of a claim, once they have all the documents they need.
If you would like to proceed with Marine Transit Insurance coverage, please send an email to admin@autoservicesgroup.com.au with the following:
Your full name:
Vehicle (year, make, model, colour): 
VIN/Chassis Number:
Shipping method (RORO or Container): RORO
From (City, Country):
To (City):
Insured value: