I had no real intentions of owning a Toyota Blade Master.
But this isn't unusual.
I seldom plan to own any of the assorted automotive oddities that occupy space in my garage, shed, driveway, other shed… Or wherever else I can fit them. They just happen as a side effect of importing cars for a living.
You're looking through auction listings matching clients to cars, and you spot something you might want for yourself. So you mark it, and continue with your business.
That car's auction day comes, and you spot it again.
"Maybe I'll ask the guys to check it out, but only if they have time". You say.
The guys have time. They check it out.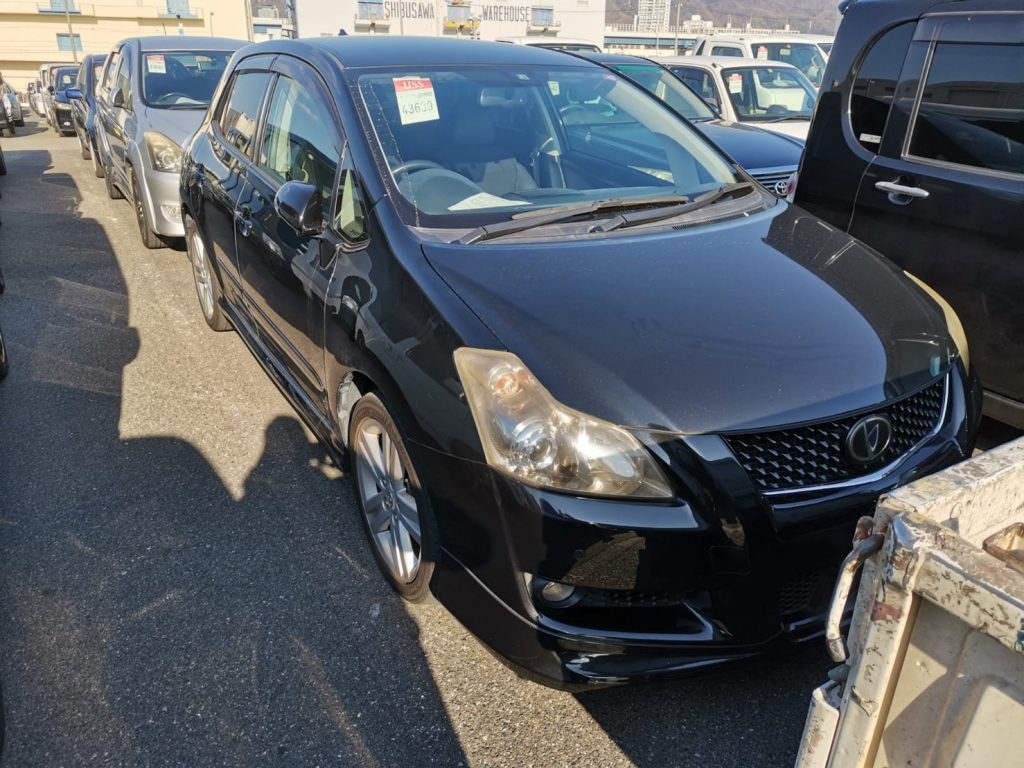 "Hey, its actually pretty good. Needs a detail, but it's straight and honest. I don't really need it… Maybe I'll throw a low bid on and see if get lucky". You say.
You get lucky. You win the car.
"Well, shit". You say.
This happens once every couple of months if you're an excitable manchild with incredibly poor impulse control… Which I very much am.
So now, you need to perform some spectacular mental gymnastics in order to justify the purchase.
I live in far north Queensland, but I'm in Brisbane quite a lot. Having another car there would be very handy.
The Blade would become my sensible city hatchback.
Yeah, that'll do. Stick it on a boat.
Fast forward a wee bit, the boat arrives and the Blade is delivered to the compliance workshop. I go down to check it out, armed with many weeks worth of incrementally increasing enthusiasm to match its many layers of dust and dirt accumulated on its long journey. I am nonetheless quite excited about owning and experiencing this very obscure, very rare little nugget of a car.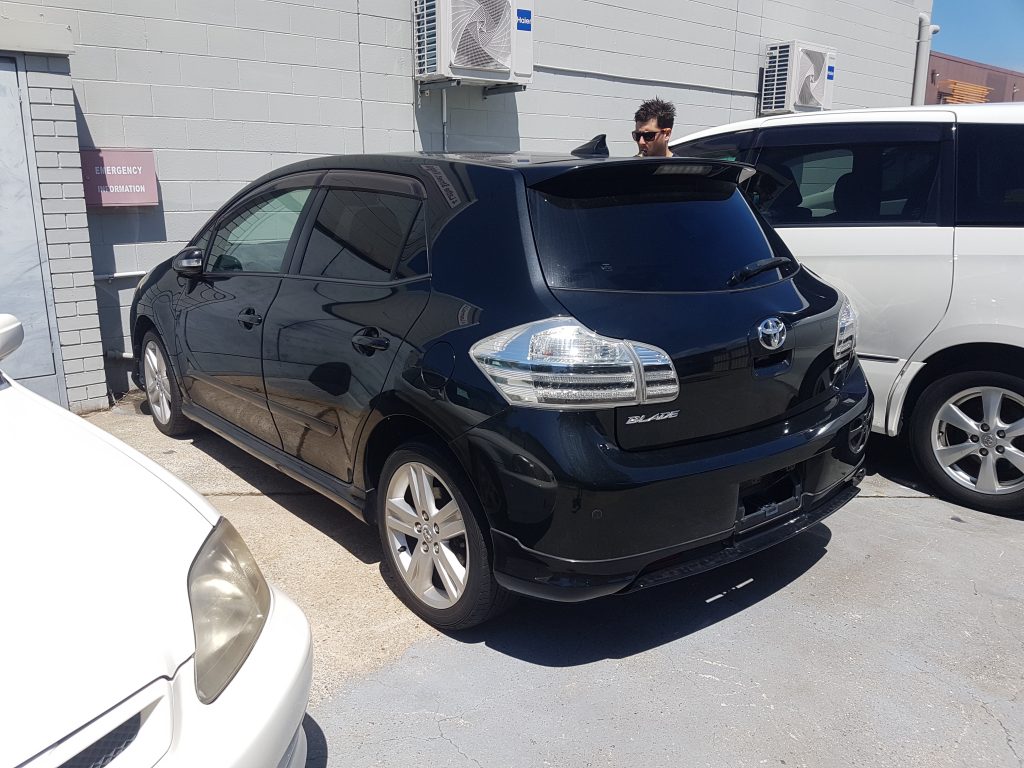 So what exactly is a Blade Master anyway?
In short: A Corolla with a stonking great 3.5 litre V6 crammed under its stumpy little bonnet.
The same ubiquitous 2GRFE V6 you'll find shoved into many other Toyotas, from the Camry and Aurion to the Tarago, Kluger and RAV4.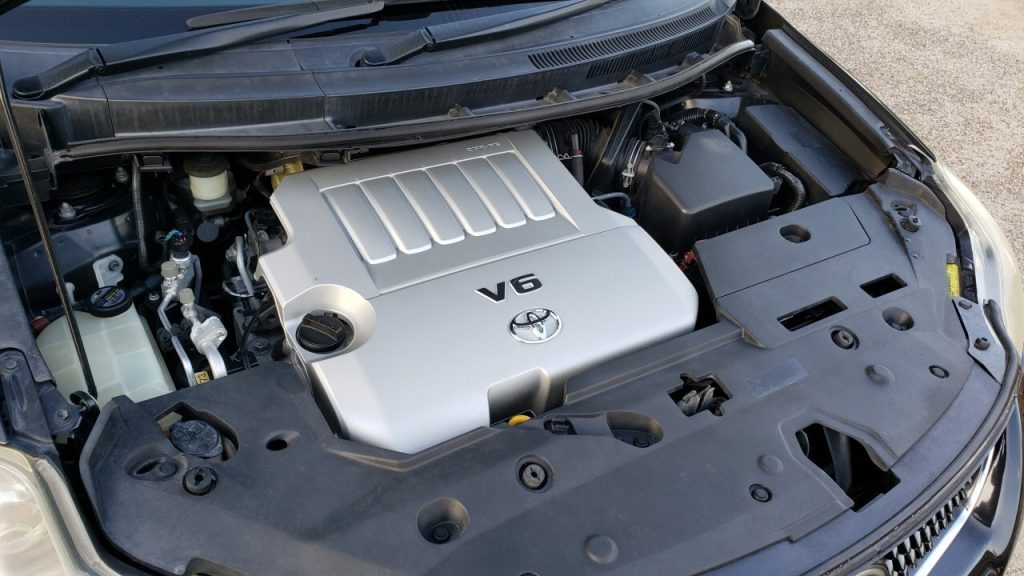 Lotus also chose it as the base engine for the Evora and Emira.
In the Blade, its tuned to around 220kW, and has a 6 speed auto with flappypaddles on the steering wheel.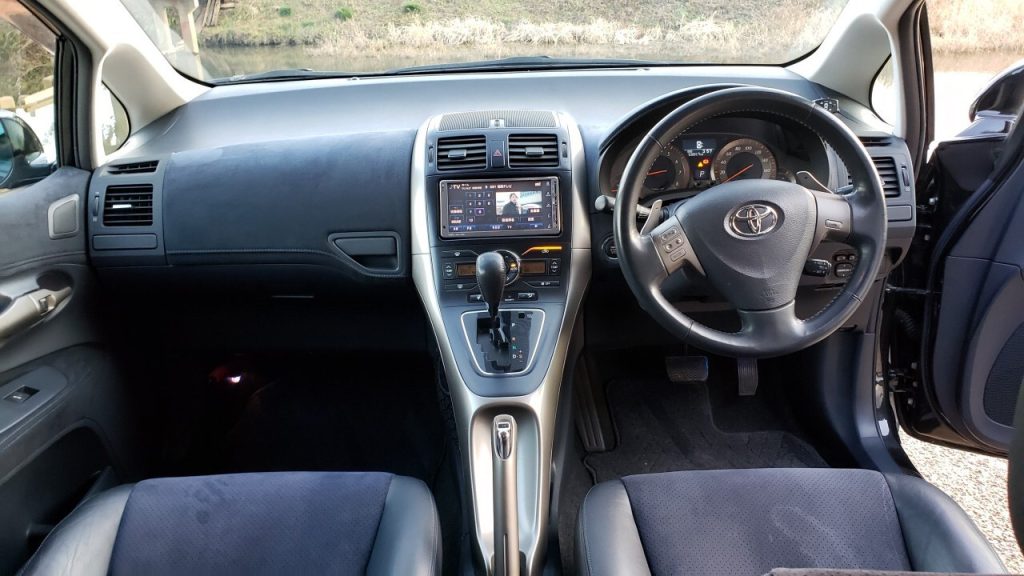 Yup, that's right. Three hundred freakin' horsepower in a front wheel drive only Corolla. Hooooly shit.
So you can understand the excitement. I absolutely needed to give this thing a go.
With the compliance work performed and processed, it was ready for Rego.
Bizarrely, PPQ wouldn't approve my plate caption, which I'm still bitter about. Such a beautiful meme opportunity, wasted. GRE156 is the chassis prefix for the V6 Blade. Yes I am that basic.

Anyway. Time to find out if it was worth it.
It was worth it 🙂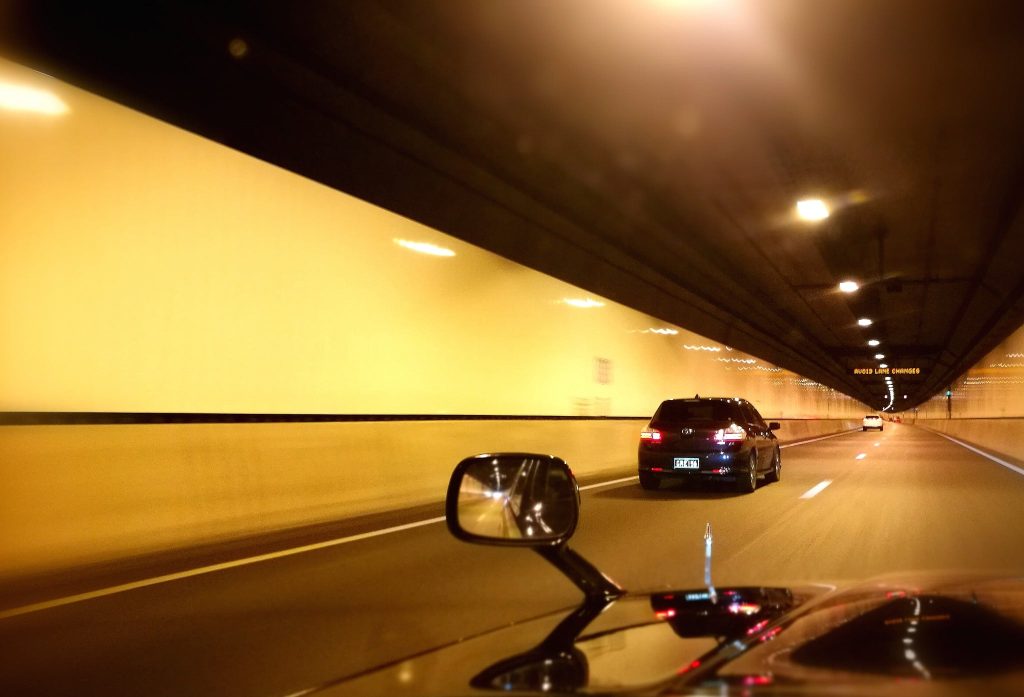 If you had to briefly summarise the performance characteristics, you could use the term 'Onramp Specialist'. First gear is effectively redundant. Mashing the throttle into the firewall results in an epic battle between mechanical grip and the electronic torque limiter and traction control. Pushing that amount of torque through the two front wheels without computer assistance would be impossible. We were actually able to confirm this theory, through rigorous scientific testing. (We turned the traction control off and did big smoky burnouts)
What's interesting is, simply burying the pedal isn't the best way to make the car go fast.
If you're clever, you can balance the throttle juuuust on the edge of where the electronic nannies start cutting in to ruin your fun. With this method and practice, you can bring the factory quoted 0-100 figure of 5.8 seconds down to under 5.
Staggering performance, for what is effectively just a Corolla.
Handling?
Well, its no Golf GTi, or Focus ST. Hell, my old AE111 Trueno was quicker through the corners despite a 100kw deficit. But that's not what the Blade is meant to do.
Nor is it a lead-tipped arrow, as you would expect. The 2GR V6 only weighs marginally more than the 4cyl engines, so its not as nose-heavy as you'd think. The Blade also has true IRS, instead of the beam axle arrangement of the local offerings. So its pretty good.
Despite the factory arrangement being perfectly adequate, I decided it would look much better with some low. By chance, I discovered Bilstein offer a full set of struts and shocks for the European market Auris, which would bolt straight in. So those were duly ordered (from Estonia!) along with a set of 40mm lower RSR springs from Japan.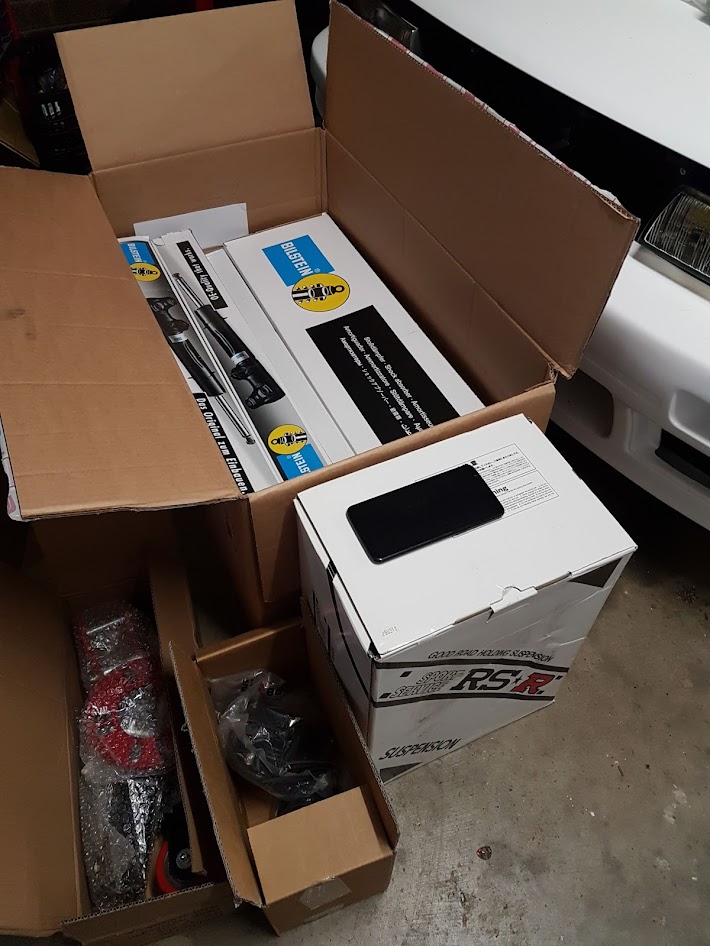 The result was perfect.
Not too low, not too firm.
Now all we need is a set of wheels, which a quick drive to Toowoomba yielded in the form of some brand new RAV4 factory alloys. A marketplace find, the owner had swapped them off her brand new car for aftermarket wheels. Ideal.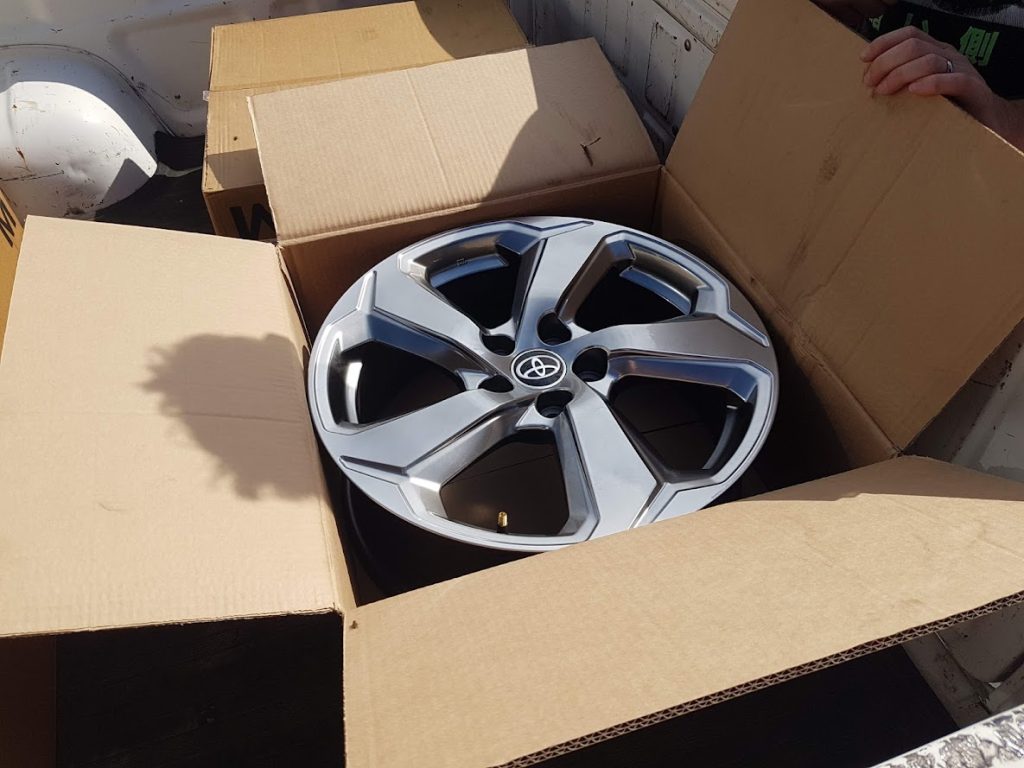 A new set of tyres to suit the Blade's rolling diameter and it was done.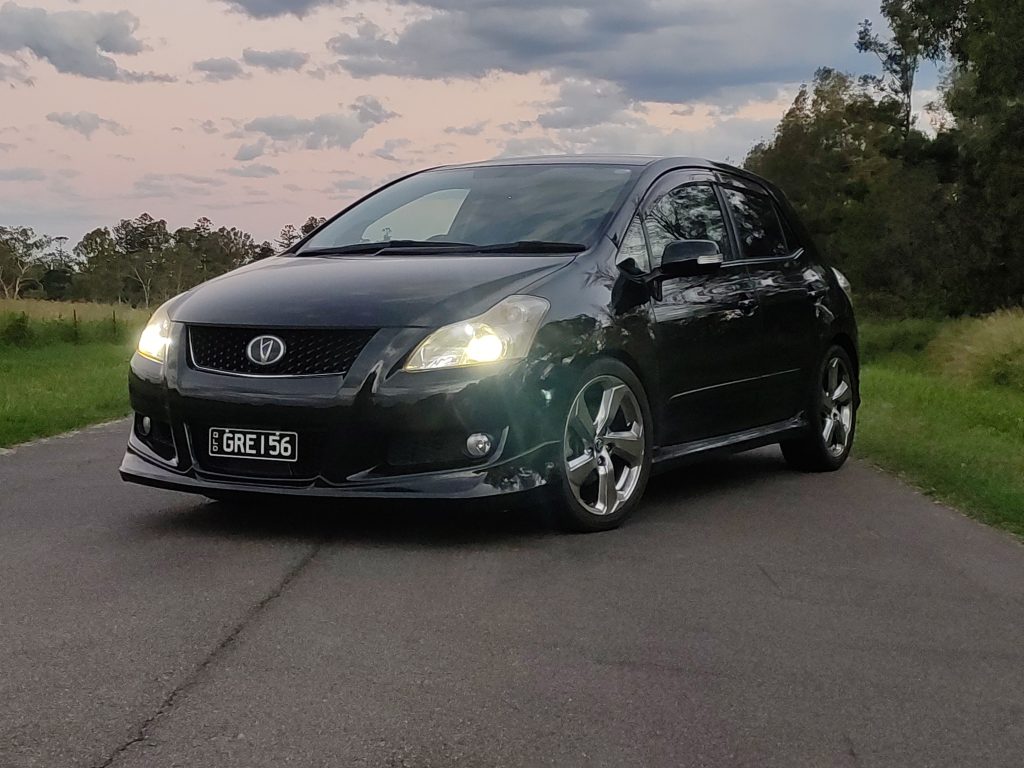 So what now? Well, it served its purpose as a practical city car for a little while. It is effectively just a 5 door hatch, after all.
A nice, normal, unassuming Corolla… Officer.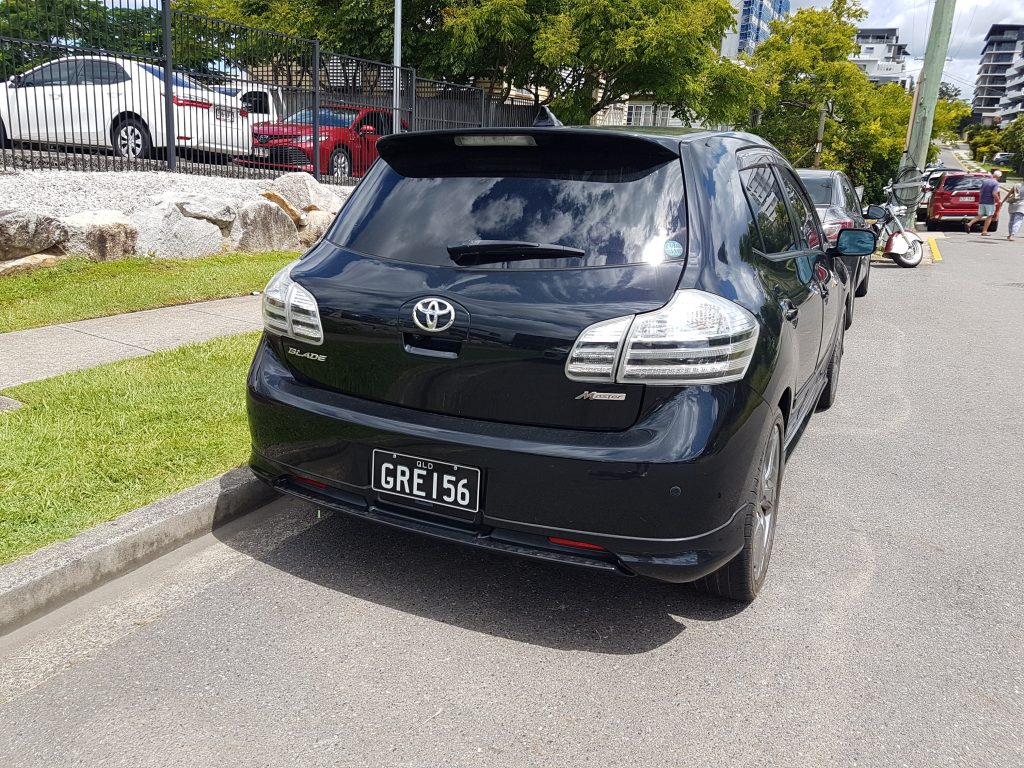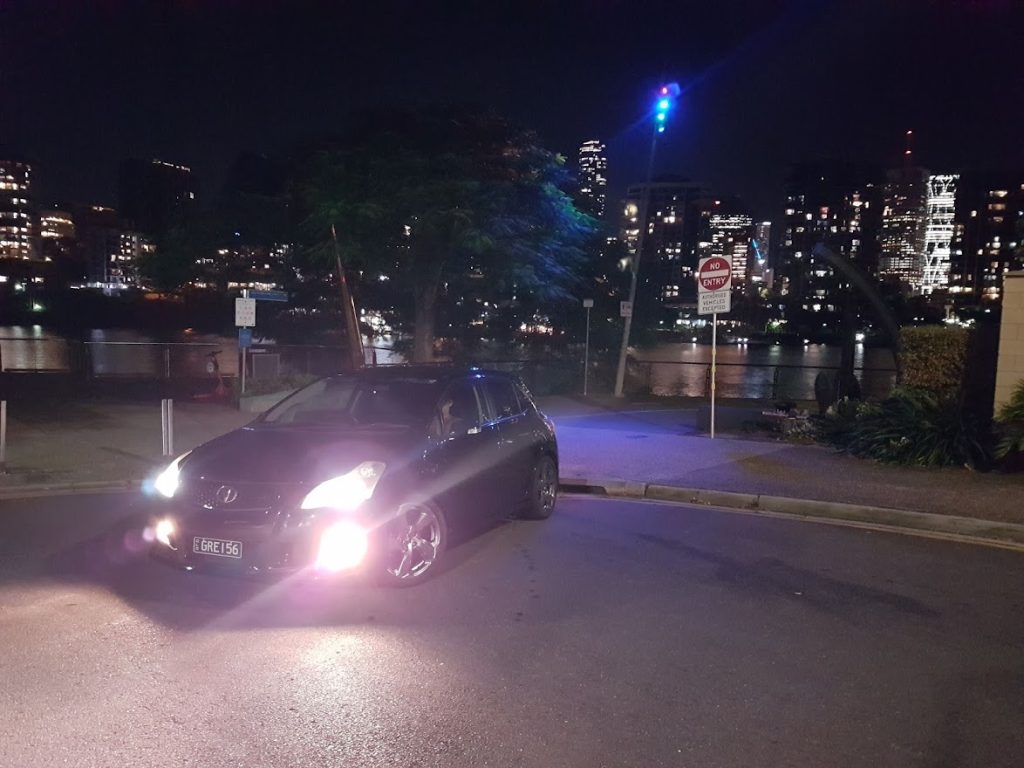 That could've been the end of the story.
But then we were invited to a party… In Adelaide.
Continued in part 2, here