If you've become disillusioned by some of the astronomical prices that GT-Rs and Evos are fetching at auction lately, don't despair! There are still plenty of great buys out of Japan. Here is a snapshot of what the market is like as of July 2016, which we'll post for you to peruse every 6 months from here on in. Prices listed are all landed and complied. Pics are purely for photographic purposes; no, that car is not for sale for that money. Keep an eye out for the special offer at the bottom of the post!
Mitsubishi Airtrek Turbo R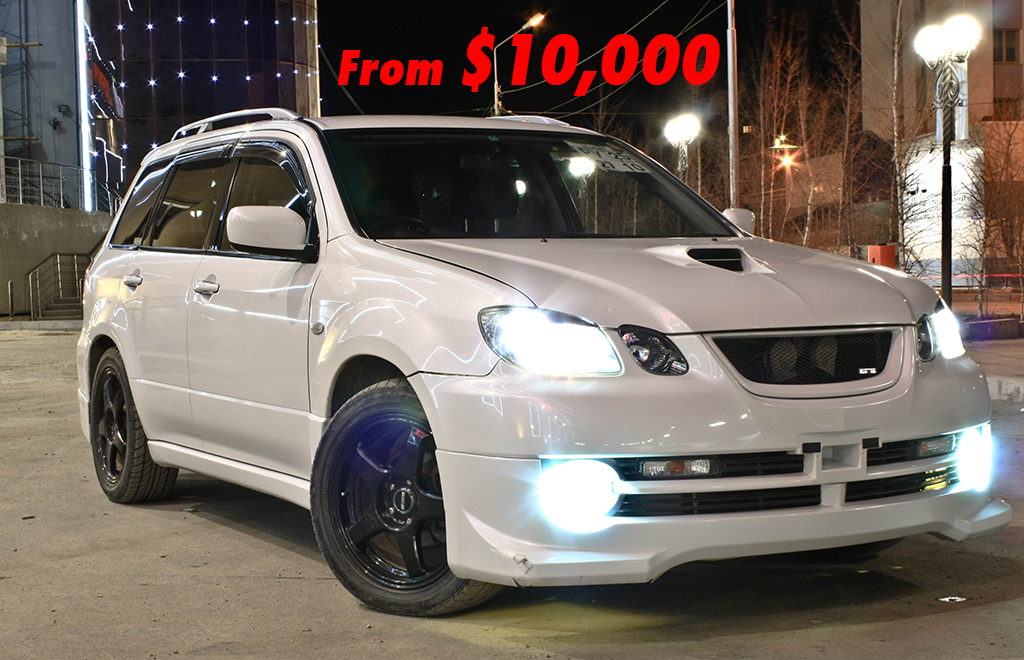 The quintessential sleeper. Evo GT-A drivetrain wrapped in a practical SUV-style body.
Toyota Caldina GT4 (ST246)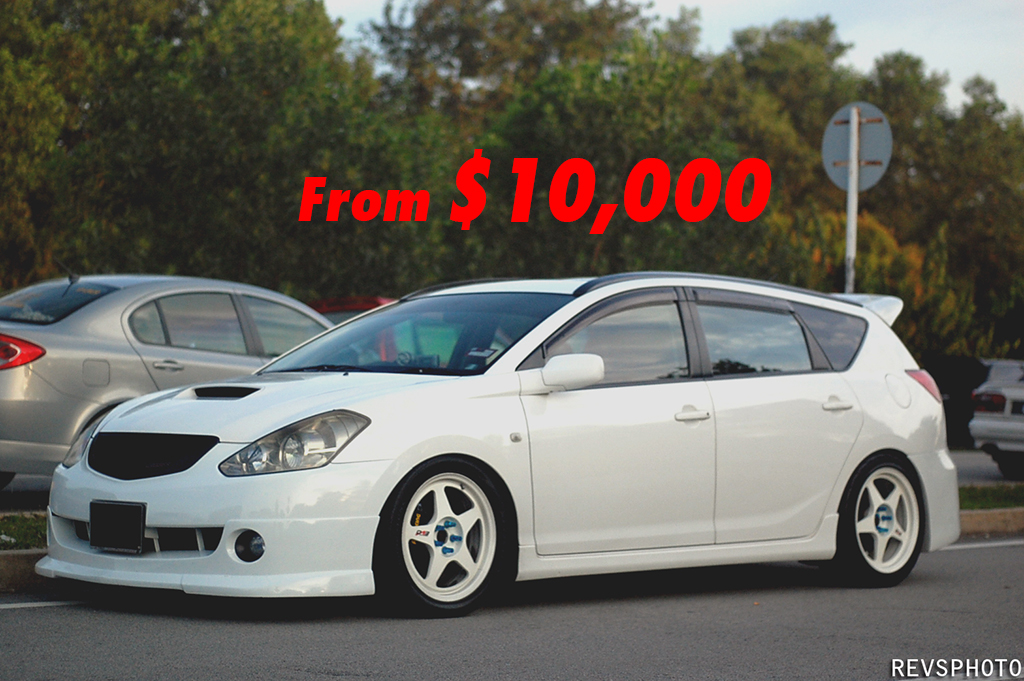 The last of the good turbocharged AWD wagons before emissions killed the good stuff in 2004. 3S-GTE sounds glorious with a good exhaust.
Toyota Estima (R30/R40 Series)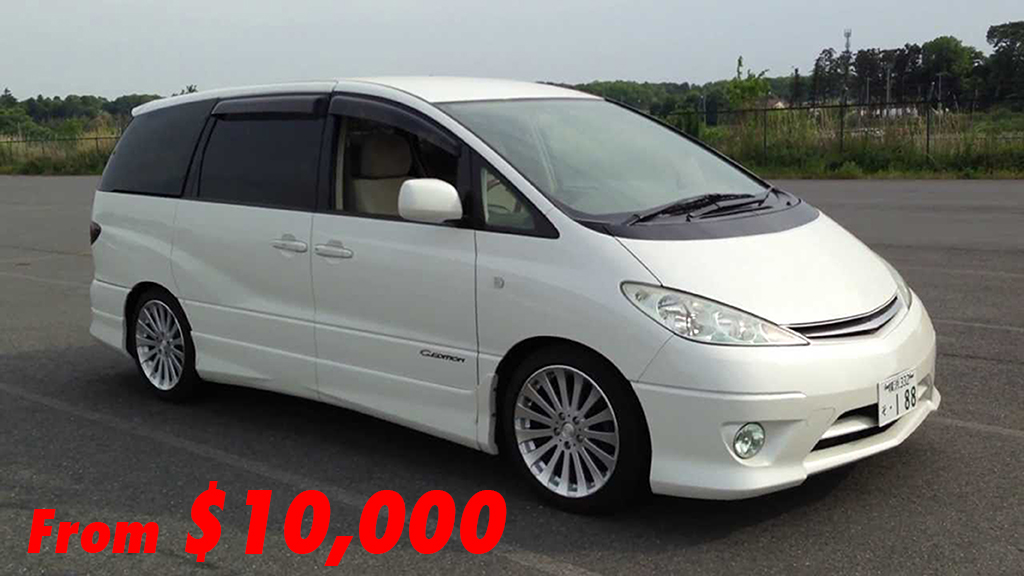 Need a family bus on a budget? Don't buy a local Tarago with eleventybillion kilometres on the clock! These are in better condition and with more features too.
Toyota Crown sedan (S170 series)

Your choice of 1JZ-GTE turbo straight six (Athlete) or 1UZ-FE 4.0 litre V8 (Majesta). A whole lot of car for the money.
Nissan Skyline coupe (V35)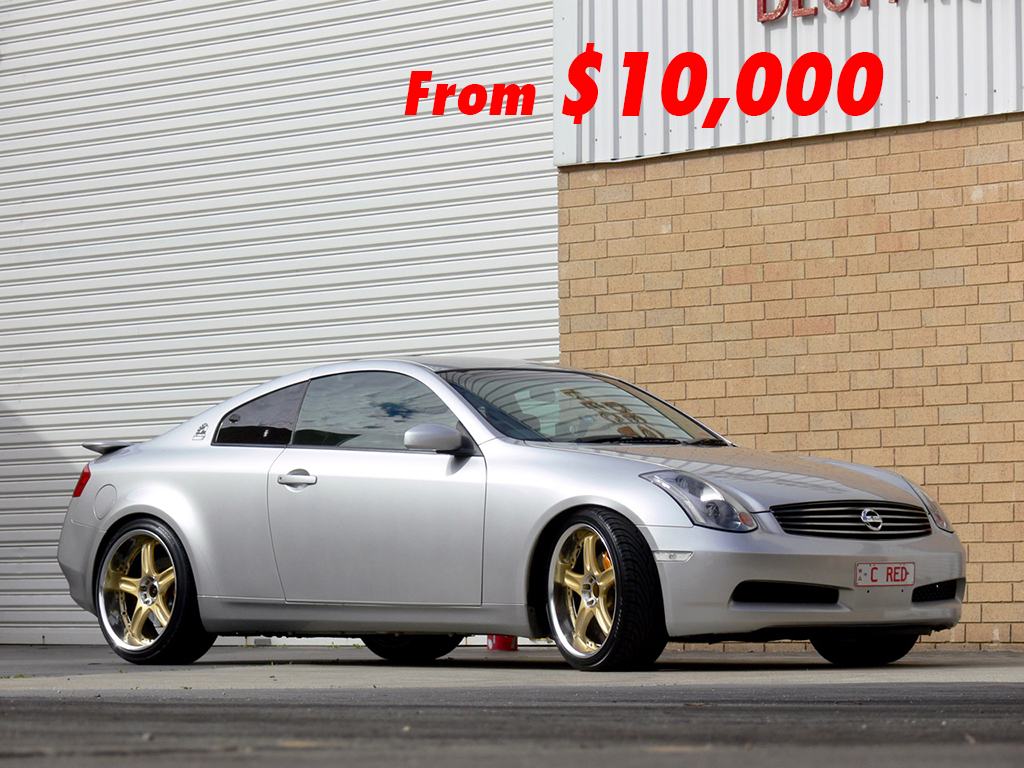 Yes even the coupes are this cheap these days. For all the complaining about V35s never being as good as the RB-powered Skylines, their design makes them look far more expensive than they are, and the VQ engines are pretty much bulletproof.  (Note, I used this picture as a test to see if the owner reads this article!)
Toyota Mark II (JZX110)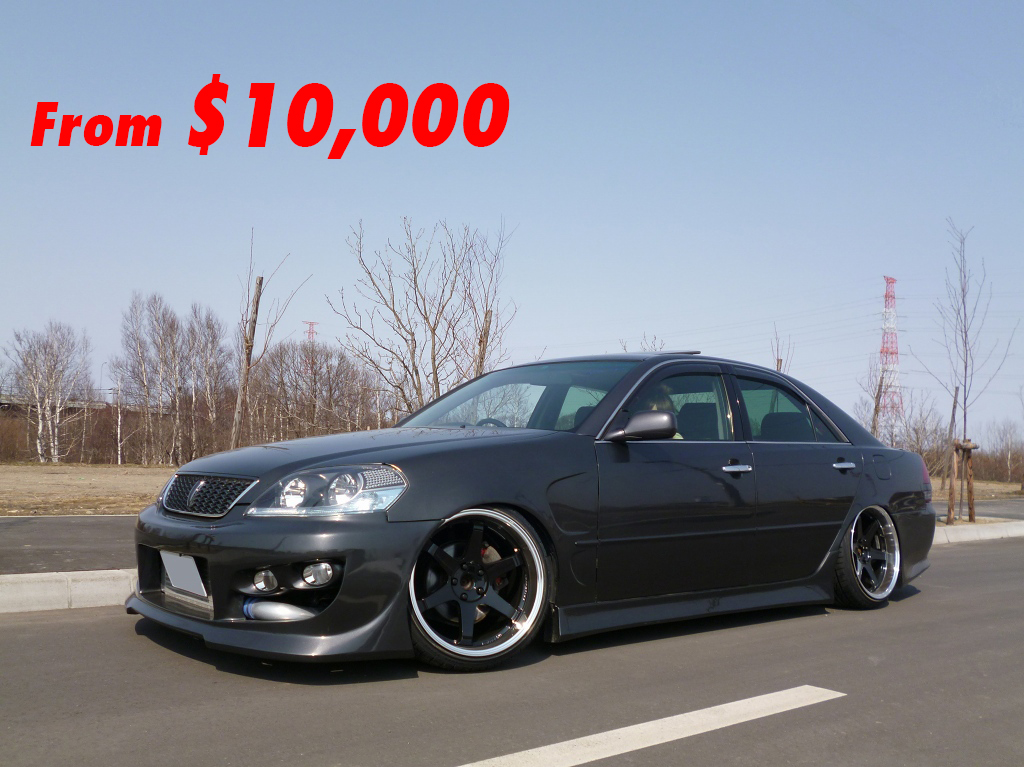 The JZX110 often lives in the shadow of the JZX100 that precedes it, but with the same 1JZ-GTE engine and an interior design that is a full generation newer, the 110 is a fantastic daily, and is the last of the turbo-era RWD sedans before Toyota switched to V6 power.
Toyota Crown Estate (JZS171W)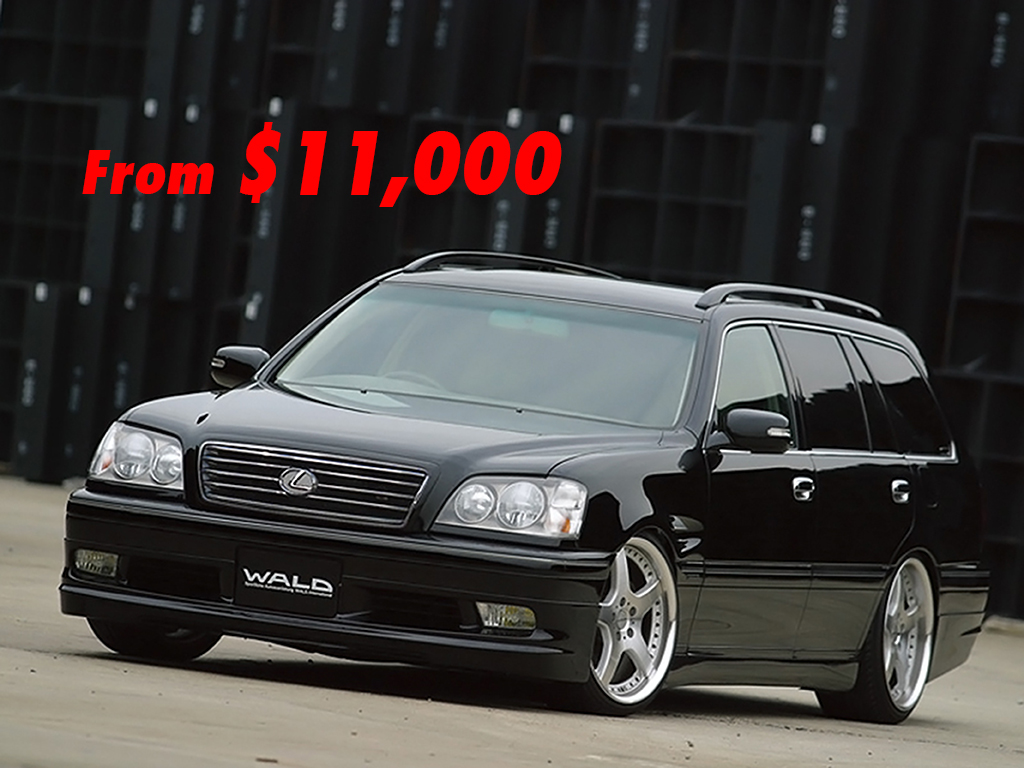 What's not to love? All the practicality of a wagon with the added punch of a 1JZ-GTE under the bonnet. Can be pimped up very easily.
Nissan Elgrand (E51)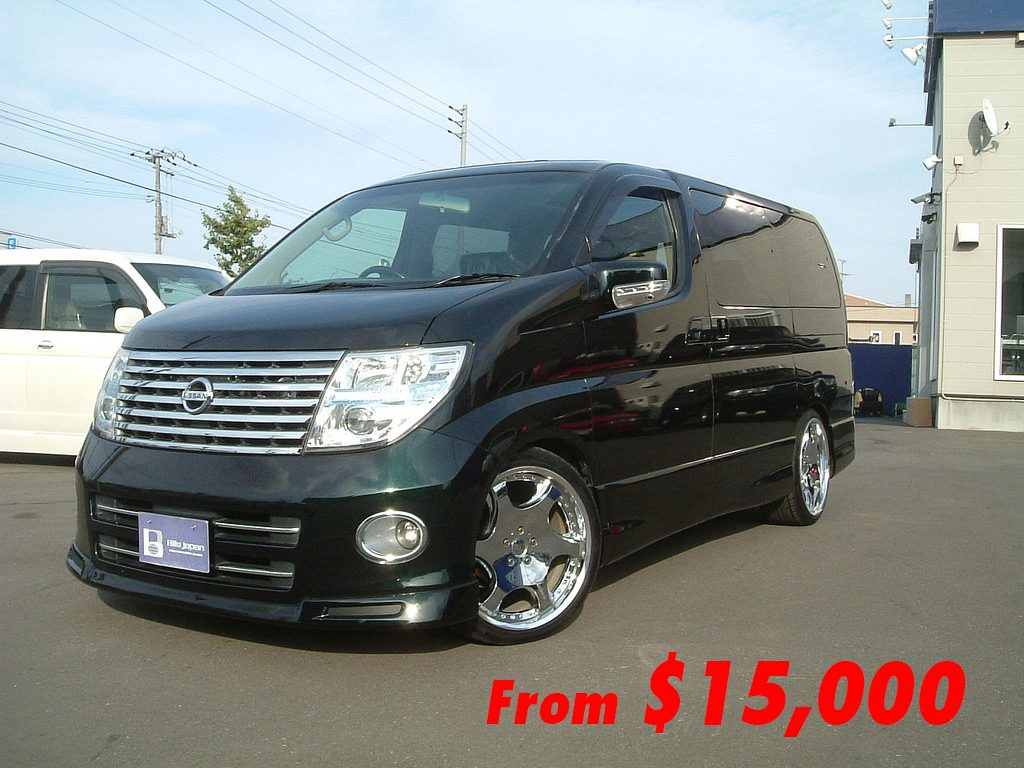 VQ35 engine, RWD and stacks of room for family members or mates and all their gear. Look awesome with a good set of 20s.
Nissan Skyline sedan (V36)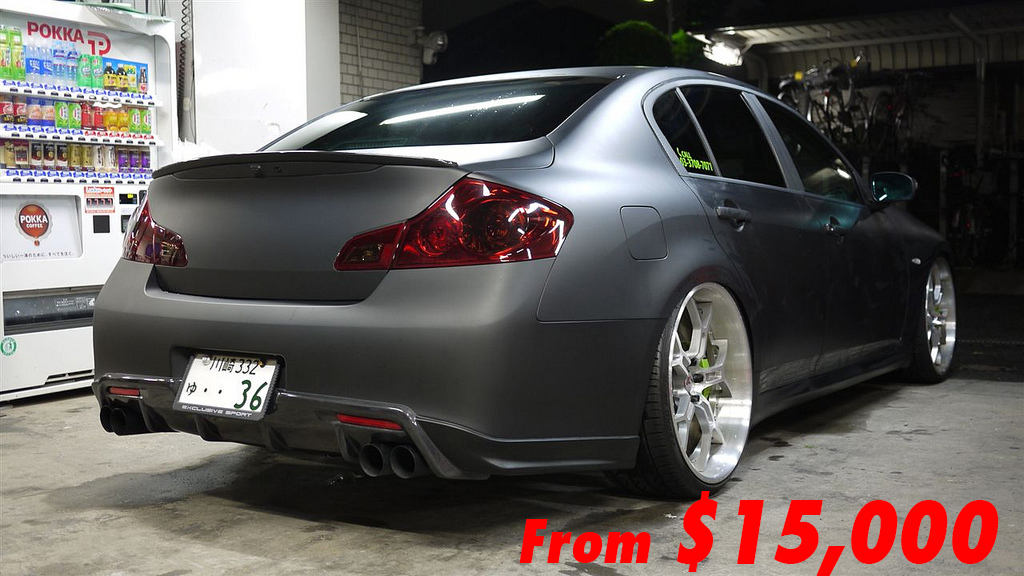 V36 sedans are finally….finally…dropping down into that sweet spot for price, after holding their value so well in Japan for many years. I've put my money where my mouth is and bought a 350GT for a daily just recently. Great looking sedan.
Toyota Estima (50 series)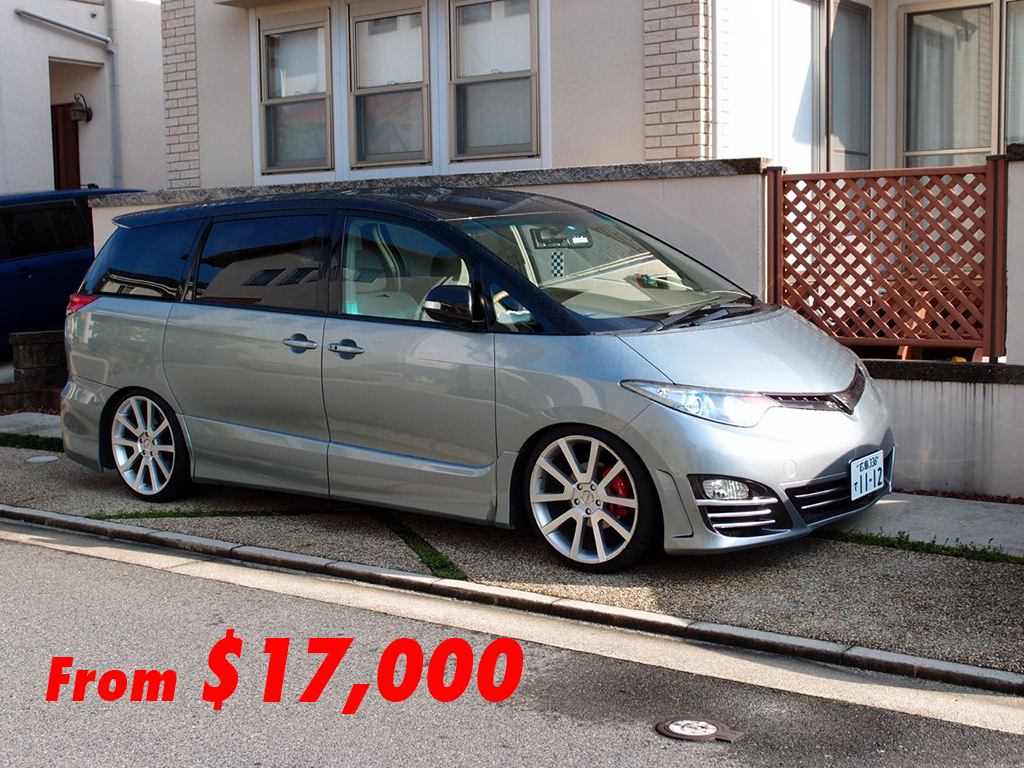 Better looking, better equipped and better value than its Aussie delivered equivalent. Available in 2WD and 4WD, 4 cylinder and V6.
Nissan Skyline coupe (V36)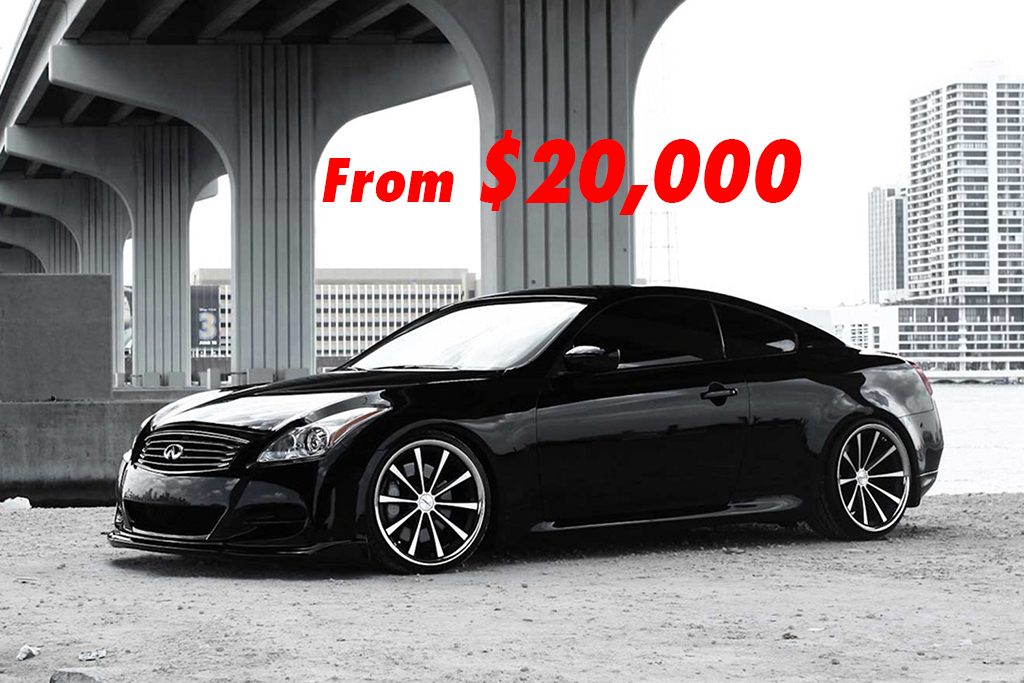 Still technically the current model for a bit longer. Selling through Infiniti for something like $65,000. Champagne on a beer budget.
Mitsubishi Delica D:5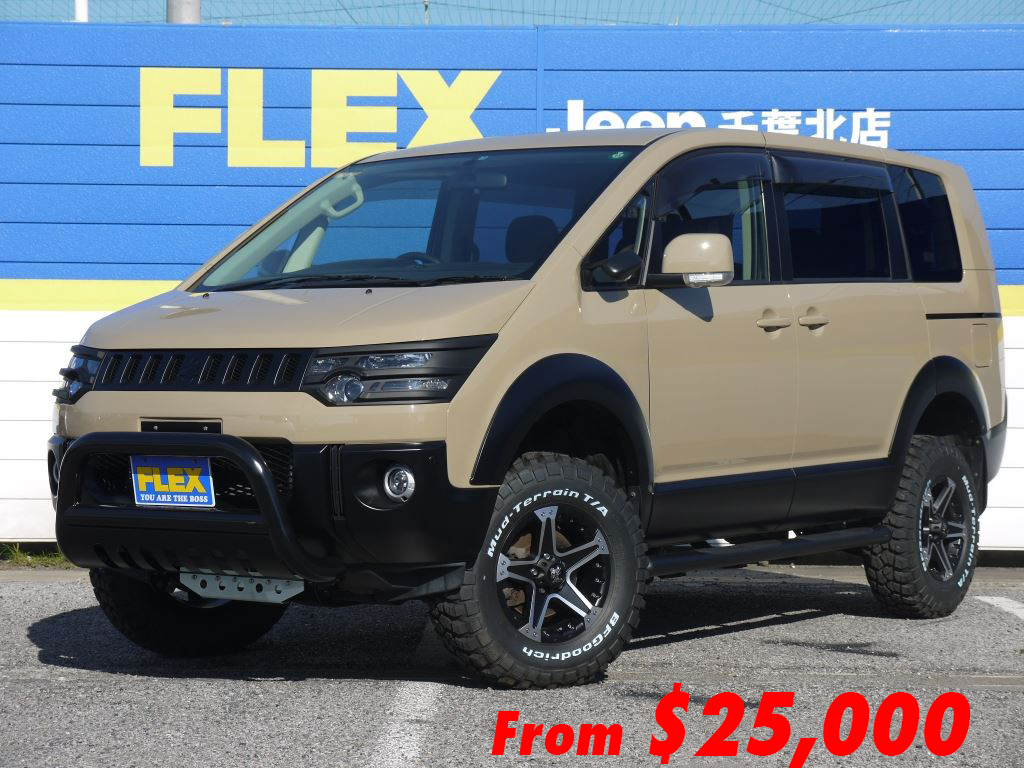 If you want both space and offroad capability, then the new Delicas are worth a look. Far better on fuel than your average 4WD, with diesel as an option.
Nissan Skyline Crossover (V36)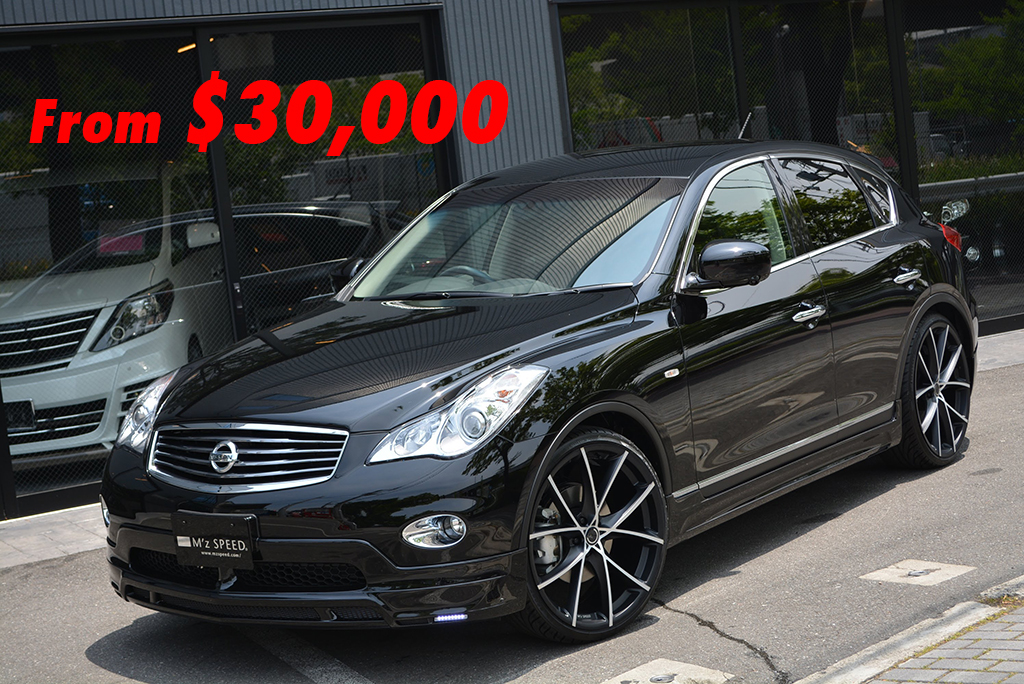 Just in case you didn't think the V36 came in a wagon. Most seem to be well looked after and  very low kms in Japan. Look great with a set of rims.
Nissan Elgrand (E52)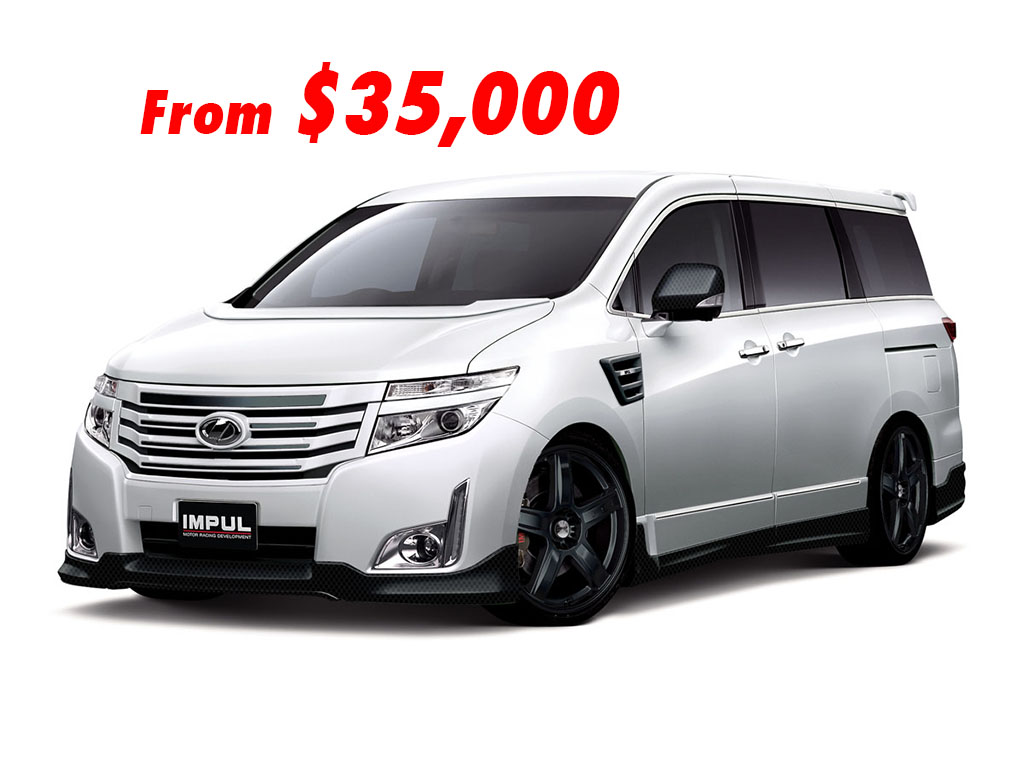 You could buy a Hyundai iMax and sacrifice your dignity, or you could buy one of these. Your kids and their friends will think it's a spaceship. The Highway Star version looks gangster.
Special Deal: Ok you've read this far, you deserve a treat. $880 broker's fee (save $220) for anyone purchasing one of the cars in this list who signs up before the end of July. To receive the discount, get in touch through the contact form on here, and select 'Bacon Jam" in the drop-down menu.